Elevate Your Everyday
THC Infused Products For Anywhere You Are
SHOP NOW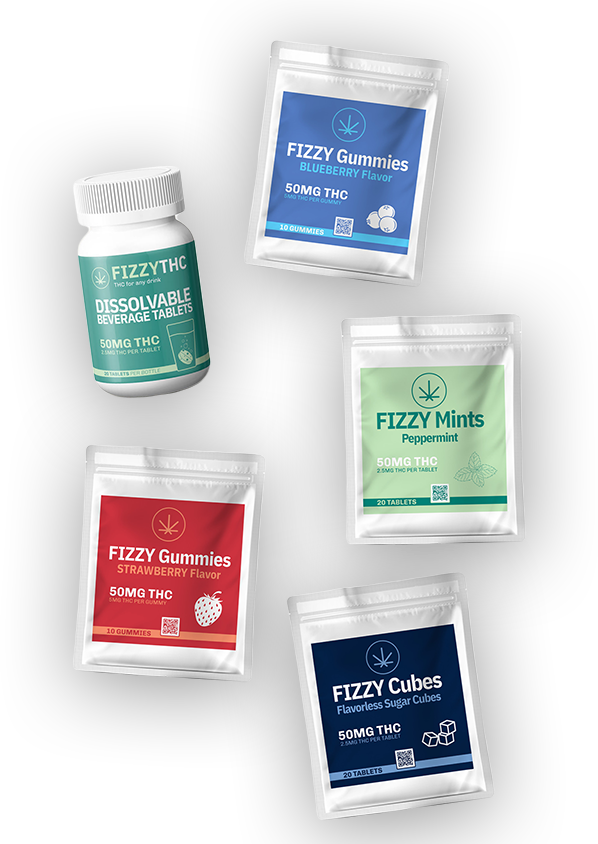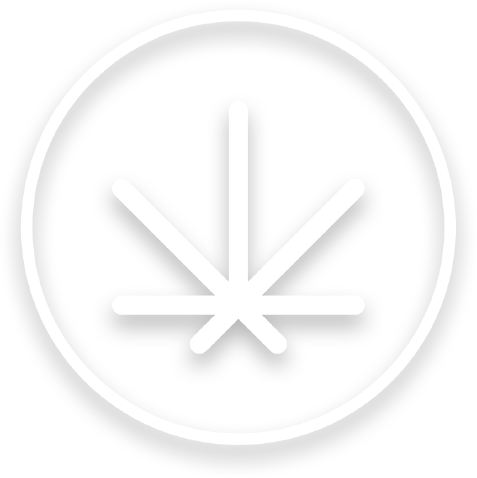 Relax Anywhere
On The Go
Discrete, portable, and versatile. Drop a tablet into your seltzer, a sugar tablet into your coffee, a mint before your date, or a gummy to unwind before bed.
Fast Onset
Our patented formulas absorb faster, come on quickly, and have a consistent dose. Feel the effects in as little as 10 minutes and dose at your own pace.
No Hangover
Ditch the booze and the hangover. Give yourself a controllable, social high, without having to pay for it the next day.
Low Calorie
Low sugar, gluten-free, vegan, lab tested, next to zero calories.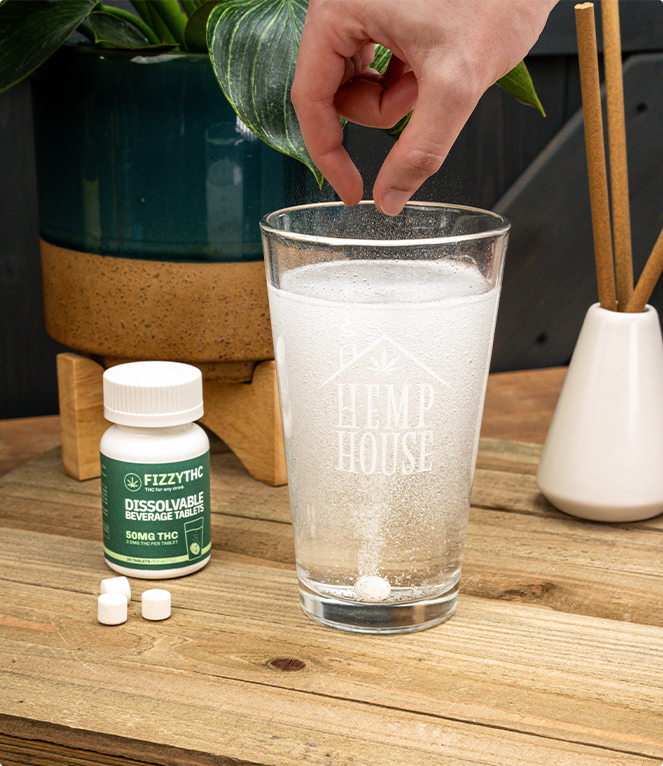 Dissolvable Beverage Enhancing Tablets
Developed by MIT researchers, these patented, cannabis-infused beverage tablets turn any cold beverage into a cannabeverage. With no taste and no odor, these tablets dissolve slowly and add an extra kick to your favorite beverages.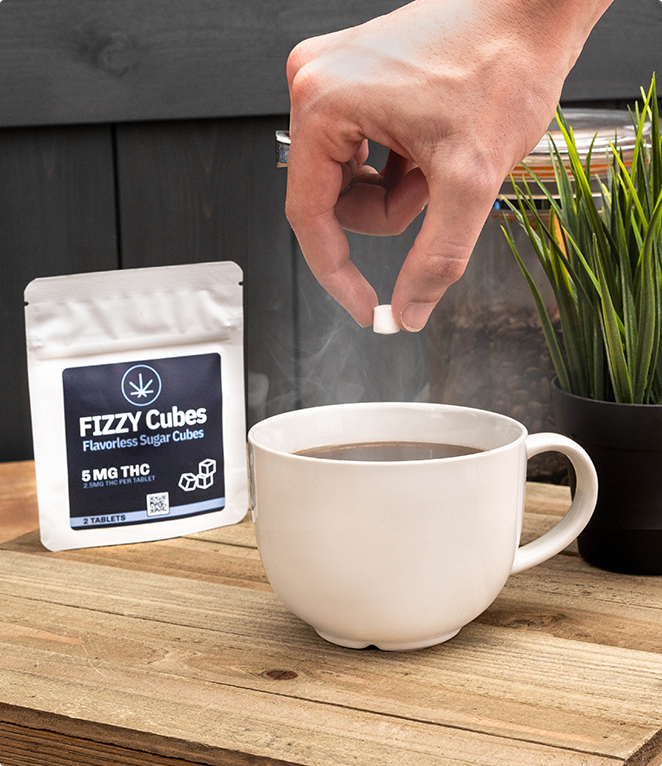 Infused Sugar Tablets
These THC-infused sugar tablets work perfectly for warm beverages like coffee or tea. Add some fun to your morning routine.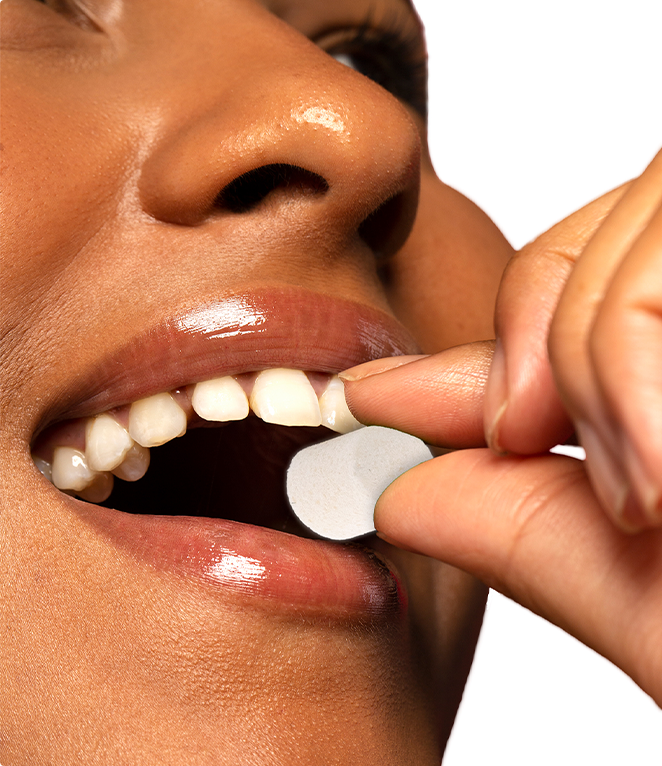 Peppermints
These peppermints whiten teeth, fight plaque, and are perfect to take on the go. Pop one before a date or after a meal and give yourself the perfect dose.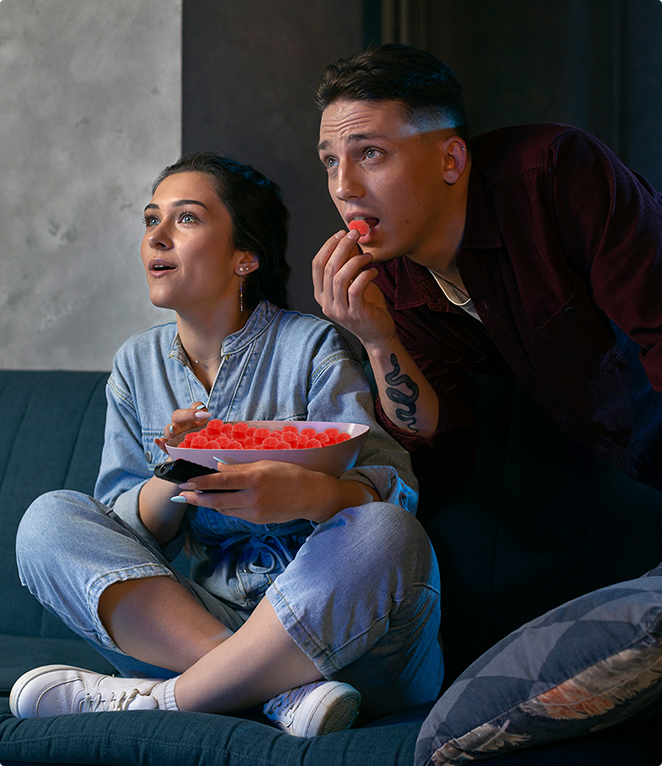 Gummies
Everybody loves a good gummy - so do we. These delicious edibles will help you relax and unwind without the anxiety
Shop Best Selling THC Products
Shop THC Tonics and Gummies